Client
Travel Massive is the community for travel makers around the world to share their latest projects, every day 🤘
Headquarters
Greater Sydney Area
Founded
2013
Industry
Online travel community
Company size
60 — 80 employees
Deliverables
Design responsive emails
Coding HTML
The objective
Develop a custom newsletter for Travel Massive community. Travel Massive has approx 30k subs and they send a weekly newsletter of "what's trending" via AWS SES, using Mailbluster.
Key results
Users friendly email easy layout for the users to digest its content.
Increase open-rate and click-rate by 30% at least.
Flexible email components to build email templates faster.
Integration with Tailwind UI to match website design system.
Client testimonial
"

Working with Craftingemails was a game changer for our weekly newsletter and helped us triple our open-rate. Their expertise and know-how is invaluable and saved us countless hours implementing a newsletter template. Our customers love our new weekly newsletter format, and it's boosted our open-rate by 300%.
Ian C.
Founder of Travel Massive
Do you have a similar project?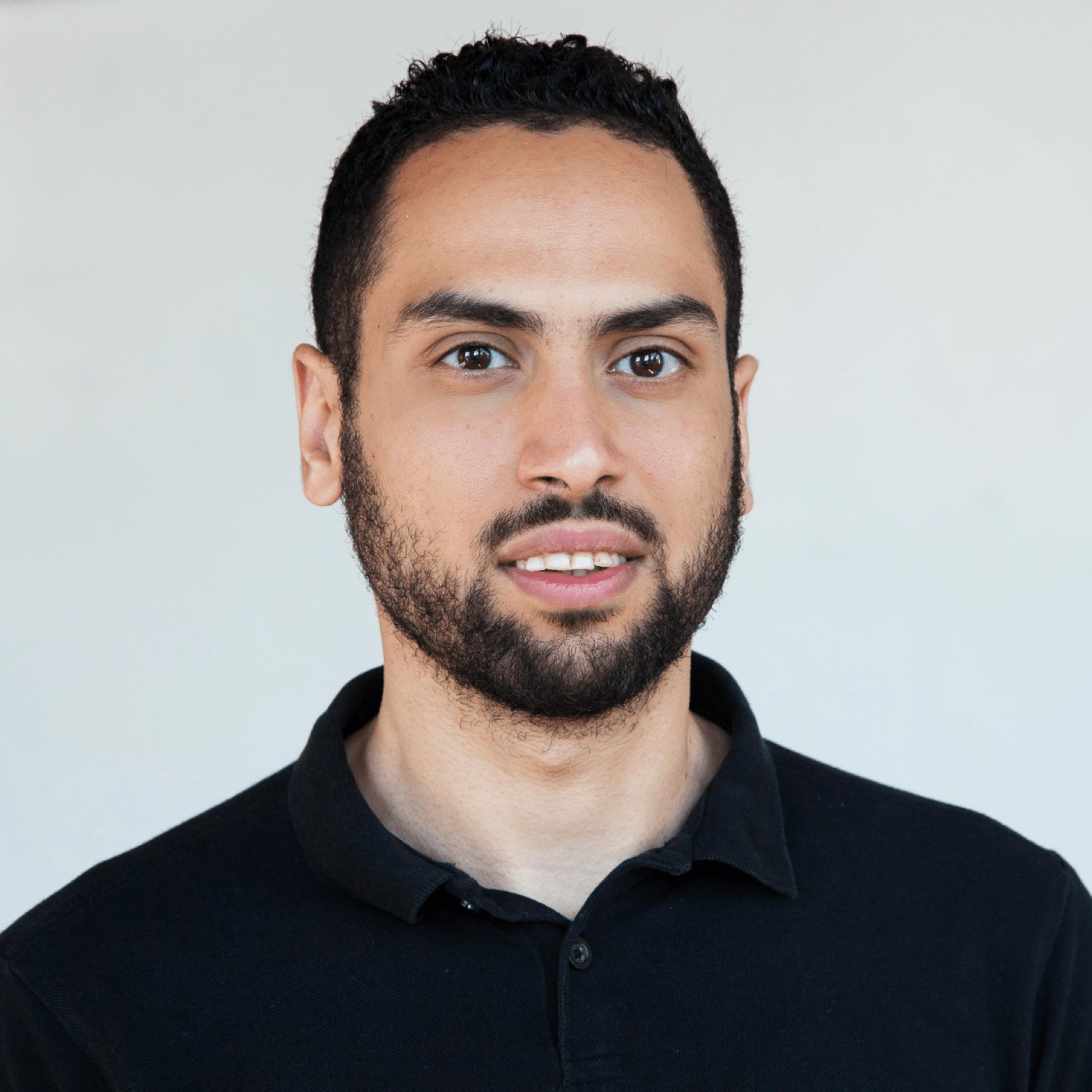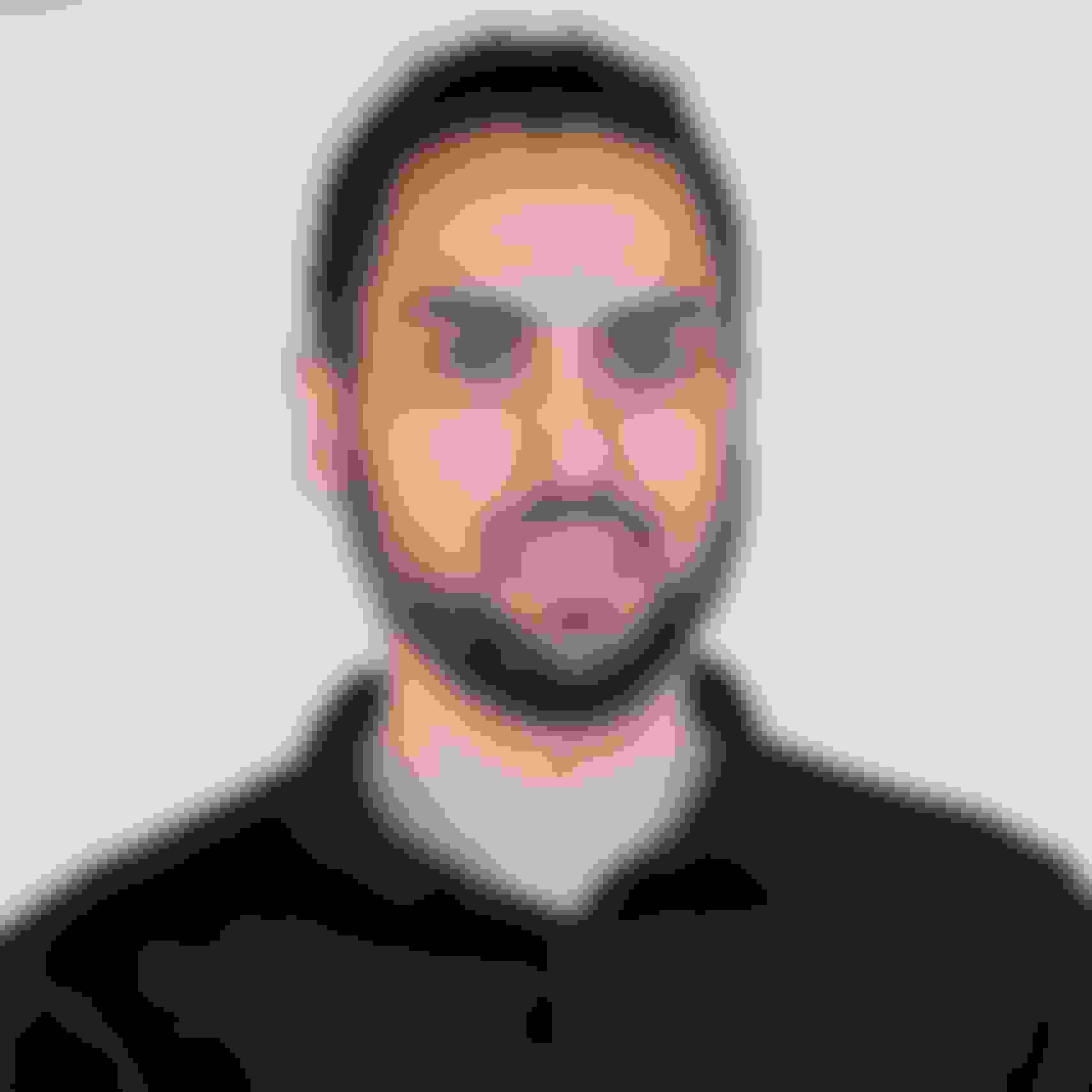 Sherif Saleh Founder
Let's connect via email or schedule 30 minutes to call to discuss your project.
Schedule a call