Client
seated is a frictionless ticketing experience for live events and live streams.
Headquarters
New York, NY
Founded
2017
Industry
Entertainment
Company size
10 — 20 employees
Deliverables
Design email templates
Email copywriting
Coding HTML email templates
Integrate emails with the backend
The objective
Redesign and Develop all transactional emails to be user friendly, action oriented and aligned to the new branding guidline.
Key results
Users friendly email, easy layout for the users to digest its content.
Consistency of user interfaces between website and emails.
Improve email accessibility. On different devices, mobile, tablet, and desktop.
Email compatibility across major, most popular email clients Outlook, Gmail, apple mail...
Integration with Tailwind CSS to match website front-end CSS framework.
Solutions
Dynamic image masking with imgix.
Tailwind CSS / Maizzle email framework.
Iterative designs in Figma.
Light and Dark theme support.
Do you have a similar project?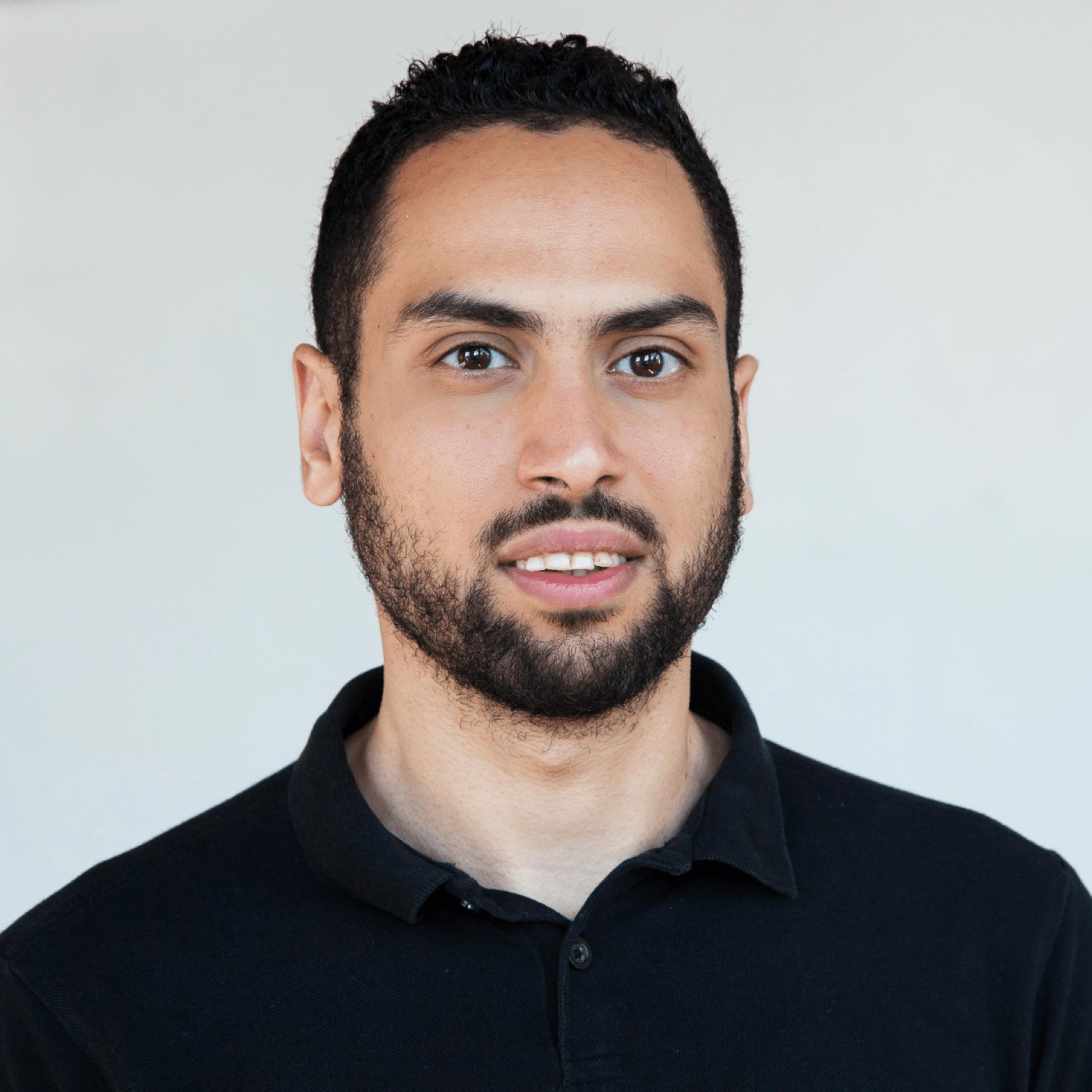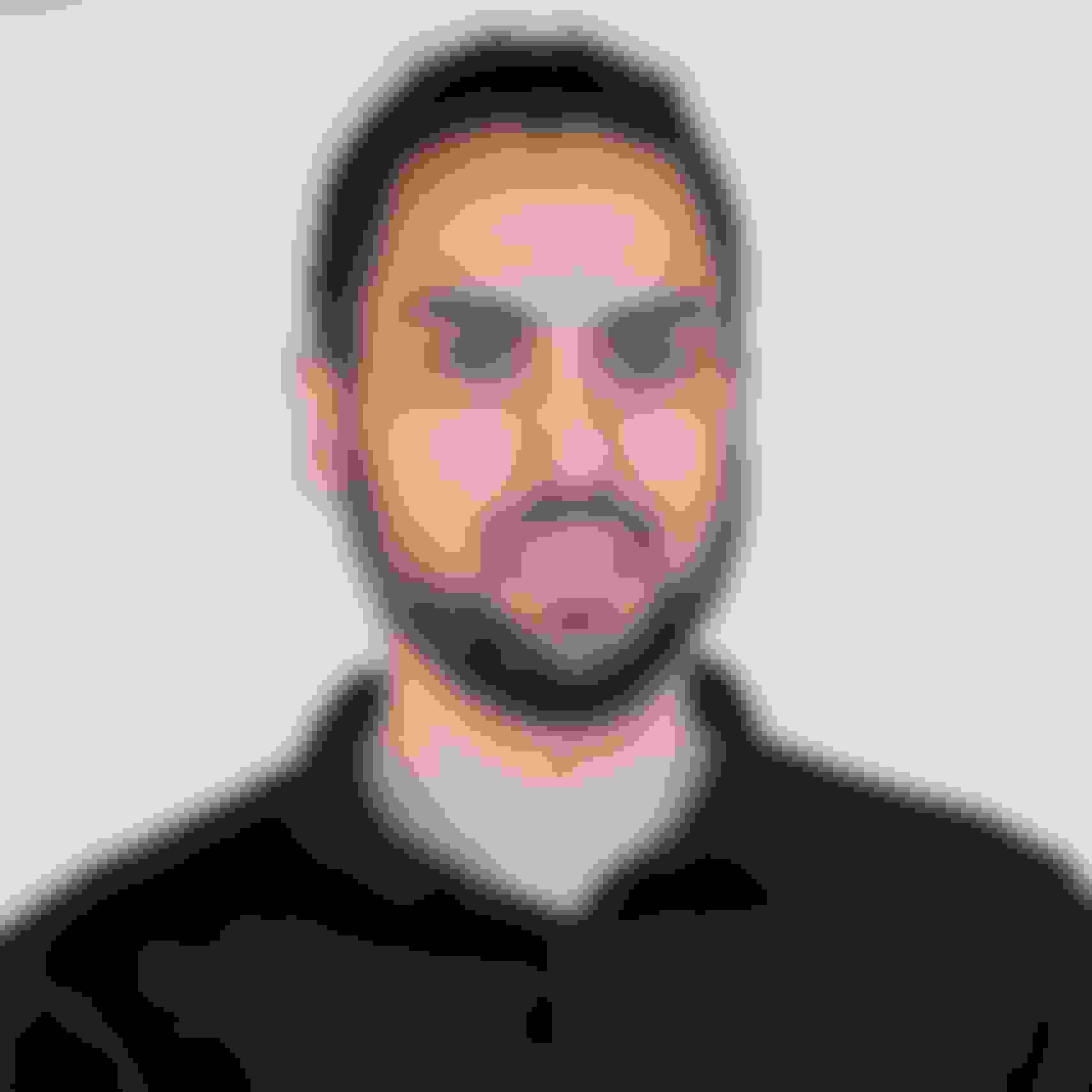 Sherif Saleh Founder
Let's connect via email or schedule 30 minutes to call to discuss your project.
Schedule a call